Pre-registration Update!
Dear Colleagues,
We would like to thank the 83 countries that have confirmed their participation to the 48th IPhO 2017 in Yogyakarta, Indonesia. 79 of them have filled in the form and submitted the pre-registration data. They are: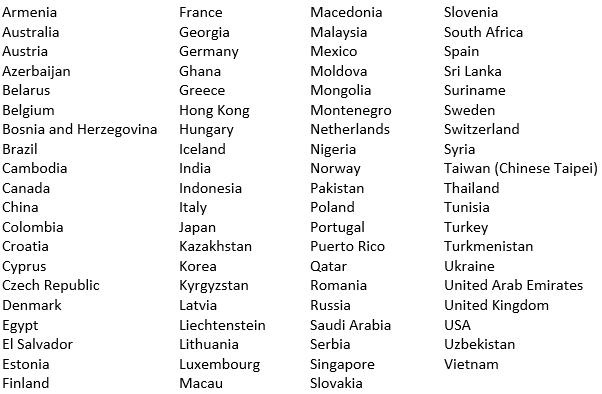 We still wait four countries to fill in the online pre-registration form and submit the data until the end of this day. They are: Bangladesh, Costa Rica, Philippines and Nepal. Please contact us if you have any inquiries. We are really looking forward to welcoming all of you in Yogyakarta-Indonesia on 16-24  July 2017.